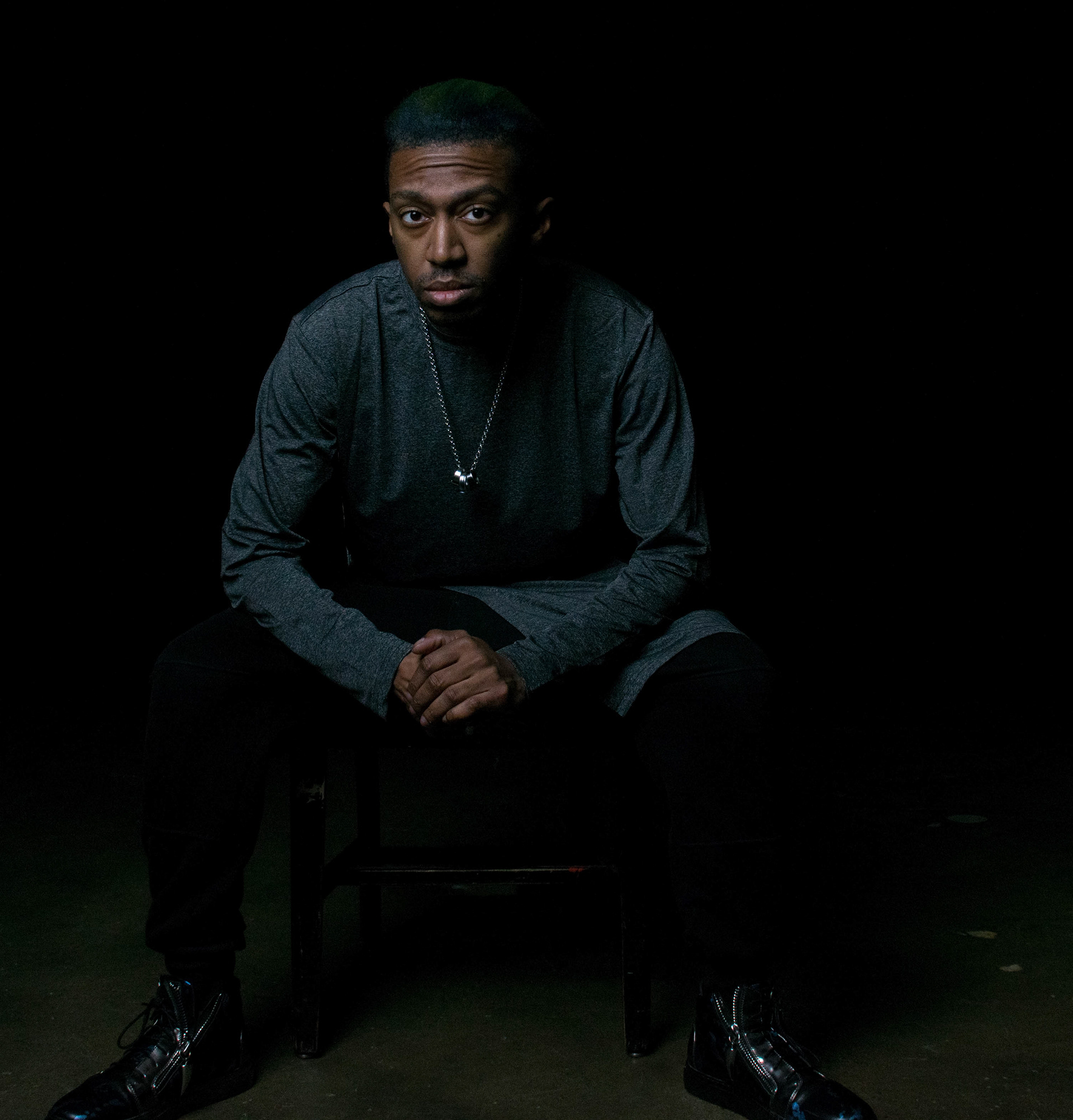 This is where I attempt to entice you, with a craftily worded introduction into who I am or talk about my work... Well I guess here goes...
My name is Jaysin Saxton, but you probably already know that if you're here. I am Graphic Designer, Photographer, and Painter. I am heavily influenced by modern art, starting from after World War I to today.  It's hard to explain my work. I can't tell you what to see, all I can say is, "here, take a look at this" and hope you get it or come to your own individualized response. My work mostly dwells in abstraction, duality, sexuality, and intense emotions. 
I like to get the viewer to challenge their perceptions and beliefs, to look deeper. For the surface is just the facade we choose to show the world.